Youths plan retirement of old politicians in 2019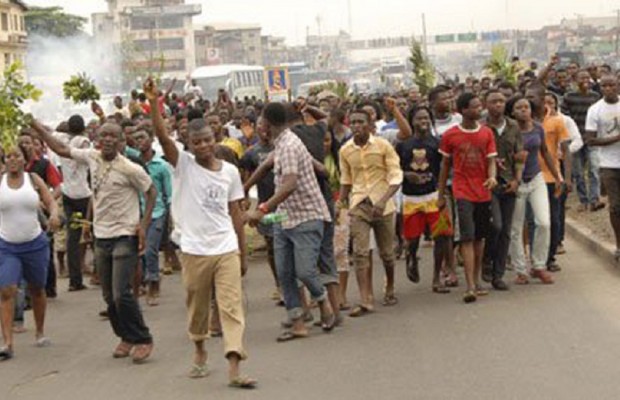 It is no longer news that persons from various works of lives have express dissatisfaction in the APC led government, both at federal and state level in Nigeria.
---
However, the complains and yenning for a better alternative coming 2019 general elections, have become very popular among the electorates whose views on the current situation of things in the country are expressly unsatisfactory.
According to some youths who gathered under the umbrella of African Action Congress AAC, in Imo state south-east Nigeria the situation is the same, being the only state ruled by the APC in the zone they said they had expected more from the party following their initial antecedents, but what they got is far below average of what they were promised.
The chairman of the party Comrade Ferdinand Uzoigwe, who is in his mid-thirties, while addressing the audience task his fellow youths to take their destiny by their hands and ensure they clinch political powers coming 2019.
Also in his remark the national publicity secretary of the party Hon Ugona said, for things to get better in the country current set of political leader must be retired, he maintained that anyone above the age of sixty years should have no business in politics such persons should take the back seat, the task the youths across various level in the country to ensure that happens to come 2019 no matter the money they are being offered.
Some of the aspirants in the party while addressing members of the party said with the full support of the youths by the youths the goal of having youthful and vibrant governors, lawmakers and president is possible, they said this will in no small measure usher good governance is achieved.
Report by Ajibade Awofeso