World Bank assured Adamawa Govt of twenty billion Naira projects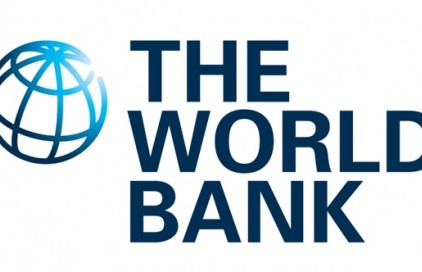 The leader of the World Bank delegation Professor Folusho Okuwaden said that the World Bank will continue to render support to the Adamawa State government so that State will experience massive development in all aspects.
---
Okuwaden revealed that Adamawa happens to be the first state in the north to host the meeting owning to the number of projects in the state and also in its desire to further support the state infrastructural wise.
He also revealed that world bank has projects executed in Adamawa with six of the projects to be completed in the next two years.
Meanwhile, Governor Ahmadu Fintiri of Adamawa State has expressed satisfaction with the world bank assisted projects that have positively touched the lives of citizens in the state.
Fintiri said that the intervention which covers education, healthcare and infrastructure among others has positively touched the lives of the people in the state and solicited for more of such programmes.
He revealed that the state has suffered setback and under-development in the past, attributed to abuse of rule of law which made his administration upon assumption of office adopted policies to put all projects in check.
While assuring the prompt and constant payment of counterpart funding by his administration, Governor Fintiri reiterated the need to identify areas of priority and also the need for an improved mode of operation