UI student slumped, died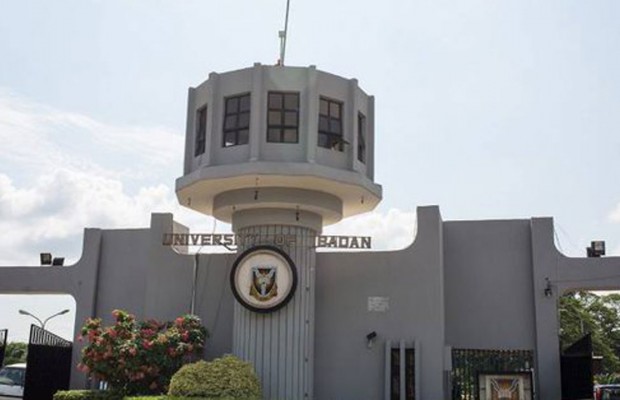 A 400 student of the Department of Nursing at the University of Ibadan, Victor Ajidagba, on Wednesday evening slumped within the university campus and died later in the night.
---
Galaxy News learnt that Ajidagba was passing through the department of Physiology and slumped at about 5:20 p.m where he was rushed to the institution's clinic, Jaja, by two other students.
He was placed on emergency by medical personnel on duty to save his life. The officers on duty, it was gathered fought to admit first aid treatment on him to save his life, but when they discovered that his case remained critical, they referred him to the University College Hospital (UCH), Oritamefa, Ibadan, for further treatment in the university ambulance.
On getting to the UCH, despite the efforts of the medical officers to save Ajidagba's life, he died later in the night.
Confirming the incident, the Director of Public Communication, Mr Olatunji Oladejo, said it was unfortunate that Victor Ajidagba, a 400 level student of the department of Nursing slumped and died yesterday night despite efforts of doctors and nurses of UI medical centre, Jaja clinic and at the UCH.
Oladejo noted that the university will investigate further the cause of his death, noting that his family had been notified of the unfortunate incident.
He also revealed that no one can ascertain the cause of his death at the moment until an autopsy is conducted on the deceased.