Turn challenges to opportunities- Osinbajo tells youths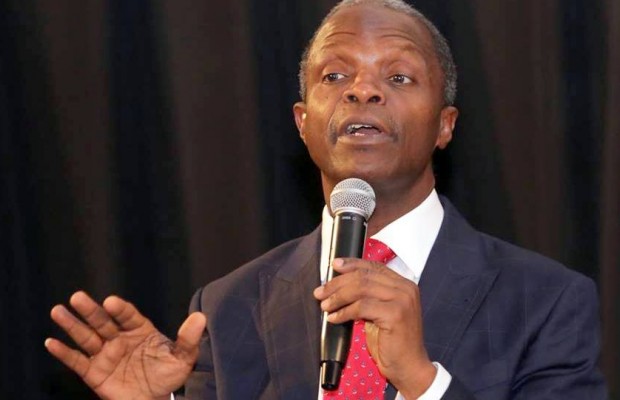 Vice President, Yemi Osinbajo has strongly advised youths to imbibe the culture of integrity even as they learn to convert challenges of their time to opportunities that will have an impact positively on the generality of the people. 
---
The vice president stated this while declaring open, the 1st regional youth summit in Oshogbo, the Osun state capital with the theme, "West 2040: productivity, prosperity, and peace".
Youths drawn across the southwestern region of Nigeria gathered on Osogbo and their singular motive is to chart a 25-year plan for the youths in the region.
The summit was put together by the ministry of regional integration under  Bola Ilori,
The vice president, Yemi Osinbajo warned youths against making ends meet at the expense of integrity and trust.
Governors of Oyo and Osun states want the youths to discover themselves and be productive.
The youths, however, ask the elders to give youngsters the chance to make decisions in affairs that concerns all.
The two-day summit tagged; "productivity, prosperity, and peace" will move to brainstorming session among various youth organisations represented.