TUC task Governors on new minimum wage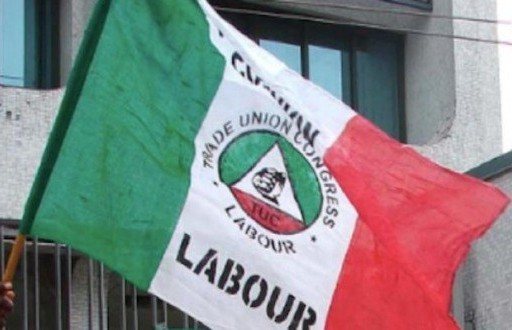 States Governors in Nigeria have been urged to ensure compliance with the agreements contained in the new minimum wage as approved by the federal government.
The Chairman of the Trade Union Congress in Oyo State, Comrade Olusola Ogundiran while speaking with Galaxy News in Ibadan stated that all hands must be on deck for the payment of the new wage.
He revealed that necessary circulars regarding the new wage have been prepare by labour leaders and forwarded to the state government for appropriate actions.