TUC gives government 7-day ultimatum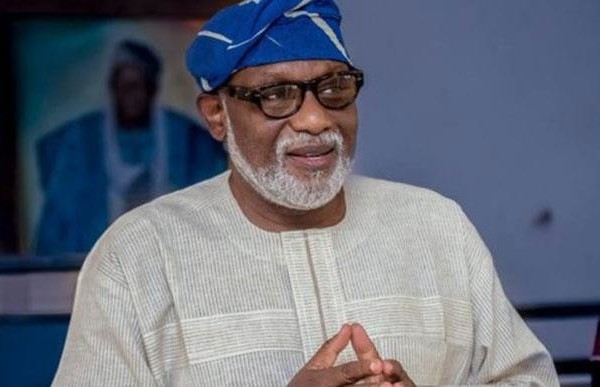 The Trade Union Congress (TUC), Ondo state council has charged the administration of Oluwarotimi Akeredolu to resolve issues concerning workers of the state within the next seven days.
---
 This was the resolution reached at the congress of the union where issues bothering workers in the state under the present administration were discussed.
 Part of the issues discussed at the congress ranges from 2017 promotion, payment of 2017 leave bonuses, remittance of deductions, payment of arrears of salaries/pensions and payment of 20% balance of 2016 September salary among others.
The communiqué stated that the union and other sister's body in the state have tried several times to have audience with government which has been successful.
Reports by Lebi Joseph