Traders lament food shortage in Benue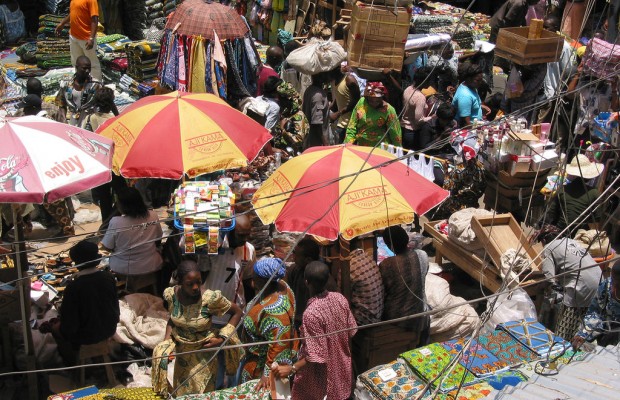 Except urgent measures are taken by the federal government in curbing the killings in Benue state tagged the food basket of the nation, it might result to the scarcity of food items and famine.
---
These were the words of traders from the popular Pessu market in Warri South local government area of Delta state while speaking with our correspondent Dele  Fasan in Warri on the looming food shortage in the country.
Speaking on the threat of food scarcity, the traders said the increase in the prices of food items has already been experienced, while the continuous killings if not checked would lead to scarcity and famine.
On his part, the leader of the market said there will be a great shortage of food as a result of farmers being unable to access their farms.
The call by the traders should no doubt be taken seriously by the federal government in restoring peace to Benue state and other affected areas in the North East, as a state of scarcity and famine eventually lead to increase in lawlessness.
Report by Dele Fasan