Supreme Court Affirms Ganduje as Kano State Governor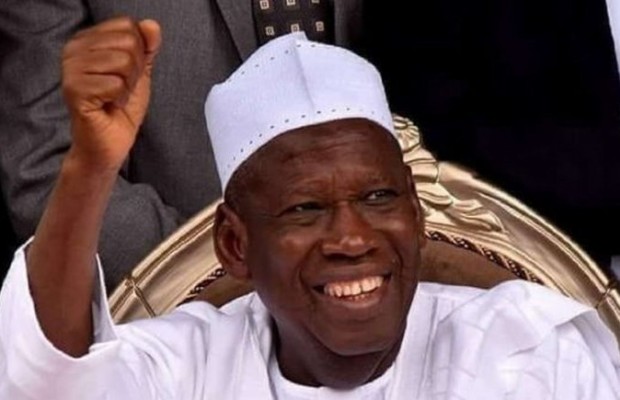 The Supreme Court has affirmed the election of Abdullahi Ganduje of the APC as Kano State governor.
In arriving at the decision, the Apex Court, Monday dismissed the appeal of PDP's Abba Yusuf challenging the outcome of the 23rd March re-run election which declared Ganduje re-elected for second term.
Galaxy's Godfrey Eshiemoghie reports that the judgment read by Justice Sylvester Ngwuta maintained that the appellant had failed to provide enough evidence to prove that the 2nd respondent was not duly elected in 23 March re-run election.
The Kano State governorship election was declared inconclusive in 207 polling units, prompting the rescheduled election which the appellant had deemed unnecessary on grounds of having a clear lead during the original 9th March election.