Stakeholders hail National Assembly on LG autonomy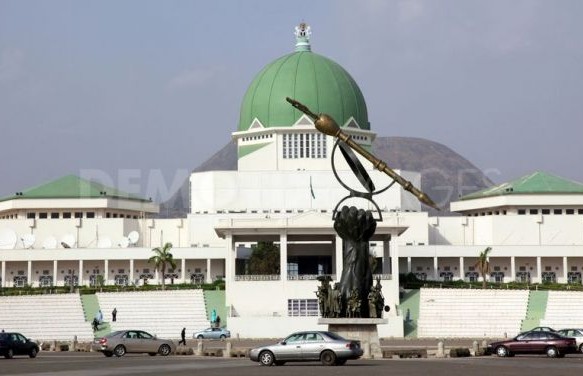 A retired high court judge in Ogun State, Hon. Justice Ademola Bakre OON and President, Nigeria Union of Local Government Employees, Ogun State, Ayuba Olatunji are of the opinion that local government autonomy will strengthen the system as the third tier of government with the capacity to discharge its constitutional responsibilities to its constituents.
---
The duo were reacting to the recent inclusion of autonomy for local government councils in the proposed constitution amendment.
Lauding the effort of the National Assembly on the development, they believed it would return power back in the hands of the citizenry at the grassroots level of governance.
Meanwhile, Ogun State Labour Party Chairman who insisted that local government councils used to do effectively well, believed the amendments would free the local governments from the stranglehold of state governments, widen the democratic space and restore the lost glory of local governments.