Give life a bash to succeed - Obasanjo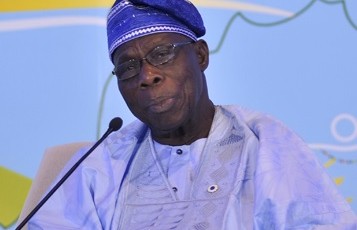 Former Nigerian President, Olusegun Obasanjo has challengedhat every Nigerian especially the youths to adopt good spirit of adventure towards life. 
---
 According to him, the totality of life is an adventure, and only the spirited can get the best out of it, especially at a time the country economy growth stands at the lowest ebb. 
While speaking with Newsmen during this year's Bikers Converge flag off ceremony in Abeokuta, the Ogun State capital; the former president says, for Nigerians to have a better chance of succeeding in life, strong-will to give life a bash is required. 
Meanwhile, the leader of the Bikers in Abeokuta, Adeola Ogundimu says more government attention is needed to boost the operations of riders in the country.