Stakeholders call for collaboration to re-engineering Africa's economies.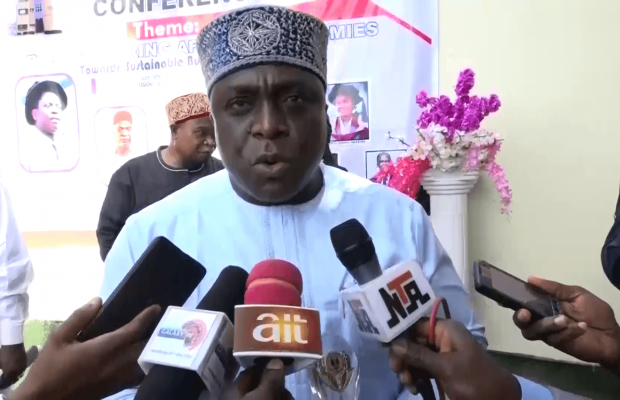 Owing to the continuous poor performance of the African continent in basic Human Development Indicators (HDIs), stakeholders have tasked African leaders to halt this phenomenon and change the narratives.
---
This call was made in Awka, the Anambra state capital during the 2nd International Conference Of the Unizik Business School with the theme: Re-Engineering Africa's Economies Towards Sustainable Business Development. 
Delivering their various papers, there appear to be a general consensus by all the speakers that Africa has indeed been left behind in critical sectors of world economy.
They blamed the woes of the Continent on its vulnerable dependence on the export of primary resources, neglecting the key aspect of value addition.
Speaking to journalist, the recipient of the Business Philanthropist of the year, Dr. Obiora Okonkwo espoused the importance of values as a key ingredient in grooming quality citizens for Africa.
He said knowledge without the right values can only lead to more disaster for the continent.