Sexual Harassment Bill: Public Hearing Holds in Senate as ASUU Kicks.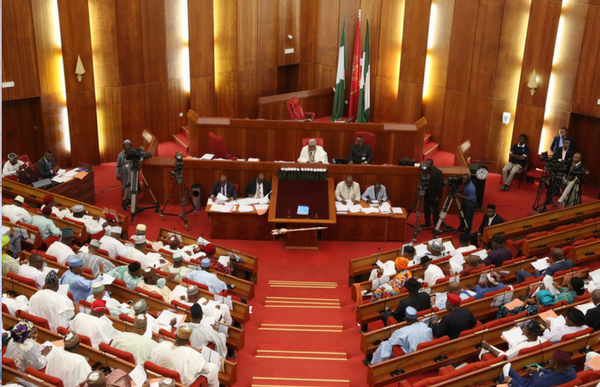 As the Nigerian Senate inches closer to the passage of the Sexual harassment Bill, the Public Hearing held at the Senate Conference Room this Monday was a place for fireworks with the Academic Staff Union of Universities has described the Bill as unnecessary.
The hearing which was a forum for stakeholders and members of the public to make input in the Bill said the Lecturers' Union was in the defensive for most parts.
Incidents of alleged Sexual harassment at Nigeria's institutions of higher learning are very common, and many perpetrators have often gone unpunished.
The outcry that trailed the Professor Richard Akindele scandal in 2018 and the BBC documentary afterward has given this particular legislation the desired push, but Nigeria's lecturers' union insist it is overbearing.
The National President of ASUU, Professor Biodun Ogunyemi maintains that the sexual Harassment Bill is unnecessary.
But in their separate presentations, a cross-section of stakeholders spoke on parts of the Bill requiring slight amendments.
Meanwhile, Monica Osaghie who was the victim of the alleged sexual harassment involving the now jailed Prof. Akindele disclosed that the Obafemi Awolowo University has withheld her certificate.
In his submission, the Chairman of the Senate Committee of Judiciary and Human Rights said the Sexual Harassment Bill is well focused.
With the hearing concluded, the next phase of the Bill is for passage in the Red Chamber, with the hope that the House of Representatives concurs after having rejected the same in the past for being restrictive.