Senate re-introduces Peace Corps bill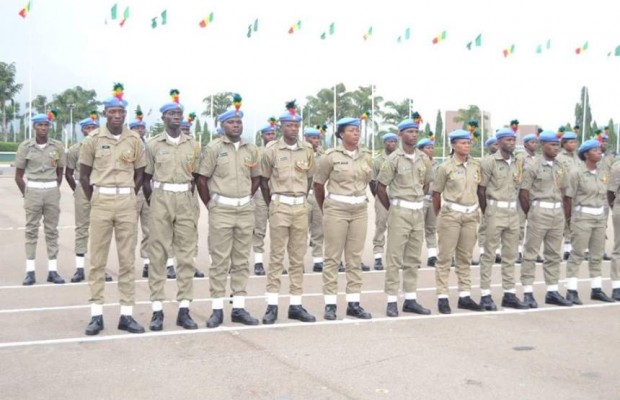 The Nigerian Senate has reintroduced a bill seeking to establish the Nigerian Peace Corps. 
Galaxy's Godfrey Eshiemoghie reports that the bill titled 'Nigerian Peace Corps (Establishment) Bill, 2019, being sponsored by Borno South Senator, Ali Ndume, passed first reading during Tuesday's plenary. 
Meanwhile, the bill has also scaled first reading in the House of Representatives
Recall that both the Houses of the National Assembly, had in 2017 passed the Nigerian Peace Corps Establishment Bill but was rejected by President Muhammad Buhari.
However, President Buhari did not assent to the bill citing paucity of funds and duplication of functions of other security agencies as the main reasons for the rejection of the bill.