Senate: Omo-Agege Convicted by us Court, Must Step Down as DSO, Group Alleges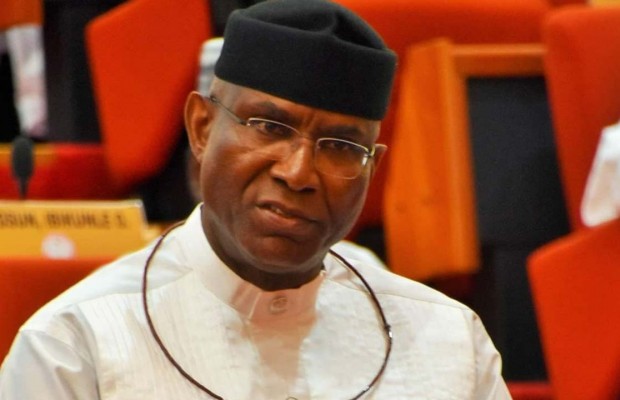 A Coalition of Youth and Civil Society Groups has called on Nigeria's Deputy Senate President, Ovie Omo-Agege to resign from his position for concealing information of his alleged conviction by a US court in 1996 during the early years of his legal practice.
The Group led by the President of the National Youth Council of Nigeria, Solomon Adodo made this known while addressing journalists in Abuja Monday.
The alleged conviction by a California Court, the group says, has been carefully concealed by Senator Omo-Agege from the Senate, among others.
The alleged crimes committed by Nigeria's Deputy Senate President includes a forgery.
Galaxy's Godfrey Eshiemoghie reports that the Office of the Deputy Senate President has already responded to the allegations, dismissing them as 'mere shadow- chasing that ultimately amounts to nothing.'
In a statement signed Yomi Odunuga spokesperson to Senator Ovie Omo-Agege, he had been cleared of all charges in the said case and he was never a convict in the USA as being alleged, adding that he travels freely to and within the country without any hint of harassment.
The statement also noted that they 'will meet the blackmailer in court