Senate moves to end modern slavery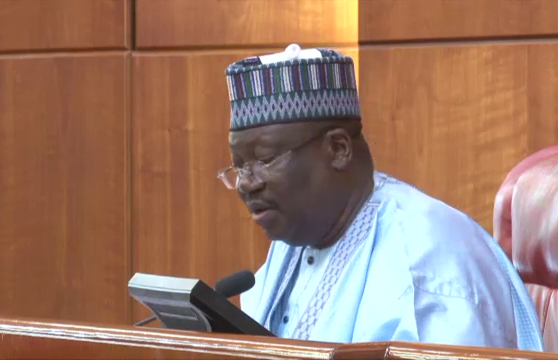 Tackling the issue of modern-day slavery was a subject of deliberation on the floor of the Nigerian Senate. This was coming against the backdrop of the recent discovery of torture centres in parts of Kaduna and a few other states in the country.
Between the period of 26th September and October 19th, a total of 458 including women and children, were rescued from unauthorized rehabilitation centres located in parts of Kaduna and Zaria, these being facilities with poor living conditions.
Galaxy's Godfrey Eshiemoghie reports that the deliberation is sequel to the presentation during plenary a motion titled, "Urgent Need to Address the Prevalence of Modern Slavery in Nigeria" by Kaduna Central senator, Uba Sani.
Following the motion, the Senate resolved to among other things called for inter-agency collaboration to tackle the rising incidence of modern-day slavery.