Senate Assures There is No Sinister Plot to Concession Airports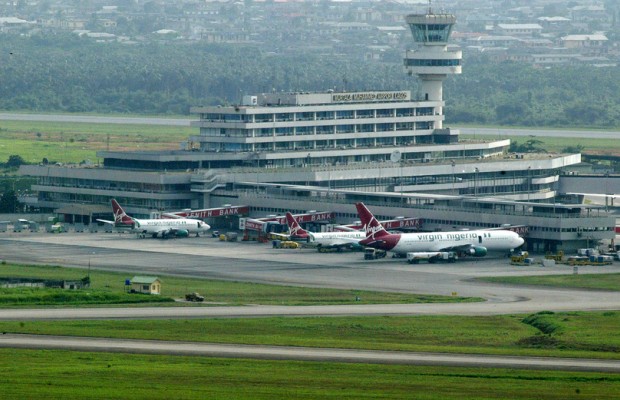 The Nigerian Senate says it will not betray the trust of the people, assuring that it will only make laws that are in their interest.
Galaxy's Godfrey Eshiemoghie reports that the Senate reiterated this while assuring it will not buy into alleged plots to concession Nigeria's major airports to private concerns.
Chairman of the Senate Committee on Aviation, Smart Adeyemi made this submission in Abuja Tuesday during an interactive session with the President of the Nigeria Labour Congress, Ayuba Wabba who raised concerns on the proposed Bill to repeal that Act establishing the Federal Airports Authority of Nigeria FAAN, which is one of six civil Aviation Bills that the Senate is currently working on.
In his submission, Mr Wabba said the repeal of the old FAAN Act to have a new one is a sinister plot by pro-concession of the country's airports to see their agenda come to fruition, while the Senate Committee assured that it remains committed to promoting the people's interest.
The five other Bills are Civil Aviation Bill, Nigerian College of Airspace Management Agency Establishment Bill, Nigerian College of Aviation Technology Establishment Bill, Nigerian Meteorological Agency Establishment Bill and the Nigerian Safety Investigation Bureau, Establishment Bill.