SEMA assures on return to peace in Borno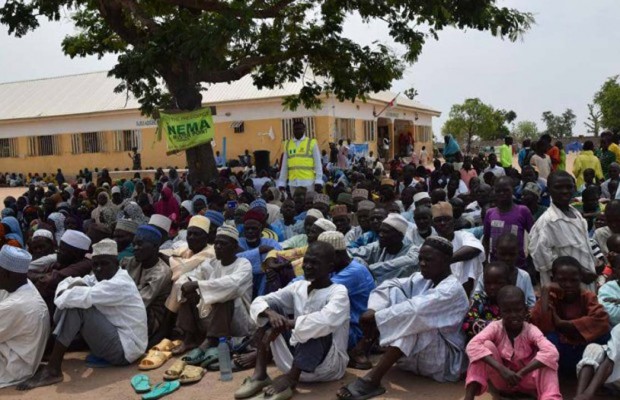 The Borno state emergency management agency has assured of the gradual relocation of displaced persons to their villages to commence their normal lives.
---
Though the process has its challenges, the state government, according to the executive chairperson of SEMA, Ya-Bawa Kolo is determined to restore all affected persons to their homes.
Hajiya Ya-Bawa Kolo disclosed this to Galaxy news in Maiduguri, the Borno state capital.
She said there have been donor partners in the crisis areas but SEMA had been monitoring their activities in order not to exploit the situation while also ensuring that they act according to guidelines as some of those agencies come with ulterior motives.
In the same vein, the executive chairperson admitted to daunting challenges in meeting the basic infrastructural needs of the IDPs but that stakeholders are working round the clock to overcome those challenges.
Fourth more, Ya-Bawa also disclosed that security has been a challenge too, adding that the situation is under control.