Sacked Ondo LG EXCOS head to Appeal court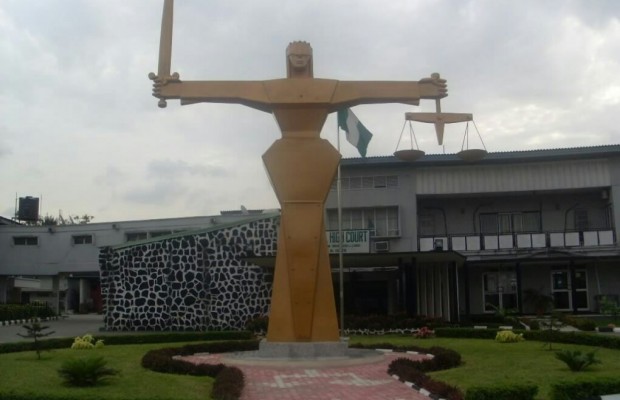 The chairman of association of local government of Nigeria,ALGON, Ondo state chapter,Hon. Alarapon Adebayo has condemned the high court judgment that voided the process that elected him and other executives of 18 local government areas in the state into their various offices.
---
Reacting on the development in the local government administration in the state,Hon. Alarapon said the Friday judgment of the Akure high court can not hold waters because they were duly elected through a constitutionally guided process.
On the issue brought up to the court by peoples redemption party,Hon. Alarapon and the Algon secretary, Hon. Aladetimehin Olusola believed the matter was managed by the government in power to pave way for their party members to take charge of the local government administration.
The embattled local government chairmen and their councilors are currently preparing to challenge the high court judgment at the appeal court which according to Hon. Abiodun Ogunbi is a place they looking up to for justice.
It was also discovered that the executives of the 18 local governments are ready to comply with the state government directive that they should hand over all government properties in their possession over to the most senior officers in their local government councils.