Sack staffs of Eco bank demand full severance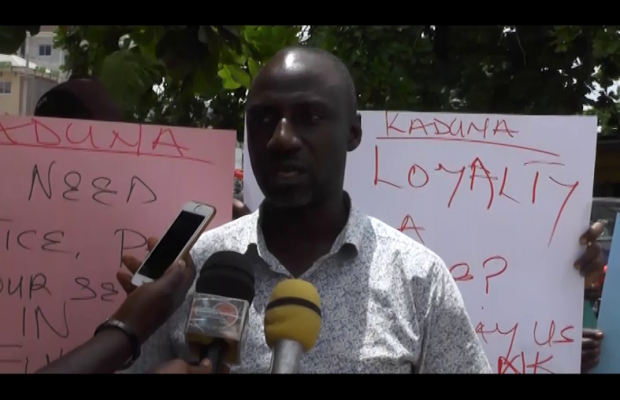 Disengage staff of Eco bank Nigeria have  stage a peaceful protest in Kaduna over laying off without prior notice and nonpayment of full severance allowance.
---
The former staffs of ECO bank Nigeria say over nine hundred of their colleagues were sacked nationwide without reason; only to be given peanuts as taken home allowance.
Speaking to newsmen during the peaceful protest the sacked staffs said this has led to great suffering to their colleagues as such some are in shock which has led to sickness.