Rivers police bans use of fireworks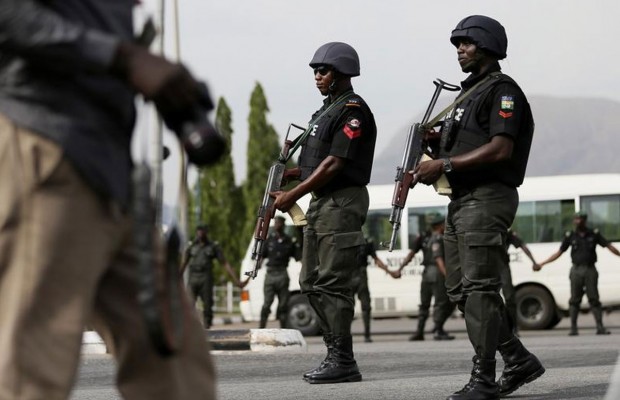 The Rivers State Police Command has said that the use of fireworks/crackers and knockouts, before, during and after the Christmas and New Year Celebrations is completely banned.
---
The Rivers State Police public relation officer, Nnamdi Omoni disclosed this in Port Harcourt the Rivers State capital, he said the Command has made adequate deployments of both Men and Materials to ensure that there will be a seamless Yuletide Celebration.
Omini while speaking said the Command is mindful of the fact that these devices are 'Explosives' which by their very nature are harmful and capable of disturbing the existing public peace and causing unnecessary panic in the State.
Meanwhile, the Rivers State Commander of the Special Anti Robert squared (SARs) in an interview with galaxy news disclosed the proper dress code of SARs security officers.
Akin tasked the residents of Rivers State to report quickly any activities of any suspected SARs officer to the nearest police command.
Similarly, suspects who deal in car snatching and buying confessed to the crime committed.
However, the IG has said all SARS Operatives are answerable to the DIG Operations through the CP FSARS and Commissioners of Police of the Commands, while direct supervision of SARS operation in each state command is under the Commissioner of Police in charge of the state via the DCP / ACP ops.