Reps to re-transmit declined PMB assent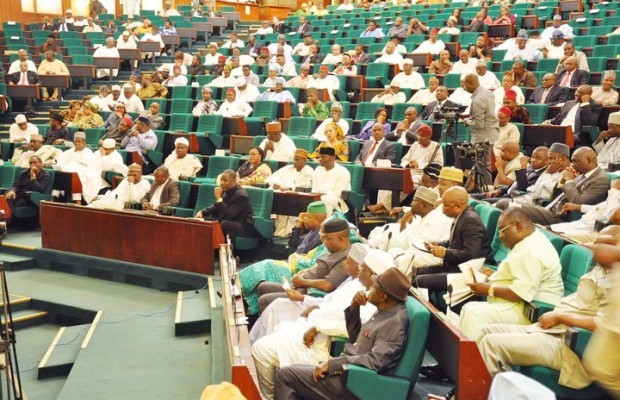 The House of Representatives has on Wednesday, March 14, said it will re-gazette and retransmit the declined electoral bill for Presidential assent.
---
The House spokesman, Abdulrazak Namdas who disclosed this on Wednesday at a press briefing in Abuja stressed that the House will not override the President's veto on the electoral bill.
Namdas, who chairs the  House committee on media and public affairs, said the lower chamber agrees with President Buhari on two out of the three clauses that made him decline to assent to the bill.
According to the spokesman, the House will expunge the two areas from the electoral bill, make it go through the full circle of lawmaking and retransmit to the President for assent.
He noted that it is not true to say the National Assembly do not have the constitutional power to reorder elections.
Namdas also disclosed that the House is in the process of overriding President Mohammadu Buhari on 10 bills.
He said the 10 bills exclude the electoral bill but include the Peace Corps bill among others.
Report by Adeola Tomilola