Release Our Appointment Letter, Ogun SUBEB Applicants Beg Abiodun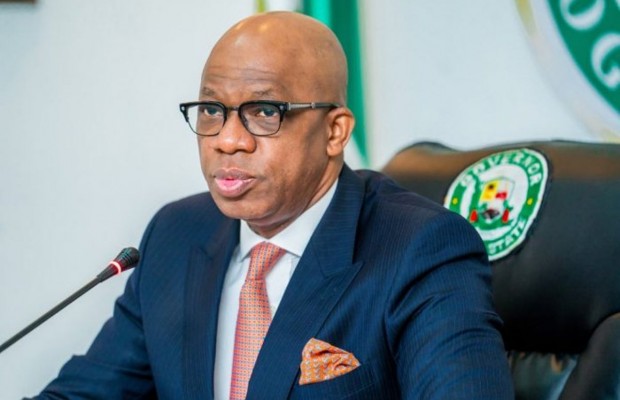 The one thousand five hundred successful candidates of State Universal Basic Education Board, SUBEB, Ogun state have appealed to the state governor, Dapo Abiodun to roll out their letters of appointment.
The applicants who stormed the governor's office, Okemosan, Abeokuta on Monday revealed that they are dying of hunger as they have not been able to get an alternative job for their survival.
Speaking with Galaxy News, the leader of the group, Adewale Yusuf said the process had been on for the past two years and since then they are have not heard anything from the state government.
He noted that most of his colleagues have been disengaged by their former employers due to the congratulatory messages they received from SUBEB upon their appointment. 
He, however, called on the state governor to come to their aid, saying that they have graduated for the past nine years without meaningful employment.