Ramadan to begin may 27- NASRDA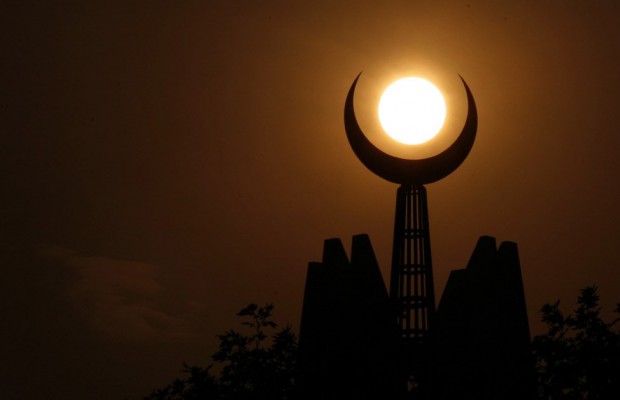 The National Space Research and Development Agency (NASRDA) said the lunar crescent of Ramadan will appear in Nigeria on May 26, signifying the commencement of Ramadan on Saturday, May 27.  
---
But the President-General of the Nigerian Supreme Council for Islamic Affairs and the Sultan of Sokoto, Alhaji Sa'ad Abubakar will have to announce for Muslims in the country to commence the fasting.
In a press statement yesterday, NASDRA's Head of Media and Corporate Communications, Dr Felix Ale disclosed that the appearance of the Ramadan crescent would be recorded between hours of 6:49 pm and 7:54pm on May 26.
He also said the conjunction of the moon would occur at about 8.44pm on 25th May 2017.
According to Ale, Yola, Maiduguri, Gombe, Calabar and Port Harcourt will be the first to witness lunar crescent at about 6.04pm concurrently to 7.54pm, while Sokoto state will be the last to see the crescent at about 7.24pm to 7.54pm.
The NASDRA spokesman added that all other states will experience the lunar crescent between 6.04pm and 7.54pm on May 26, 2017