PPP, solution to infrastructure deficit-Omisore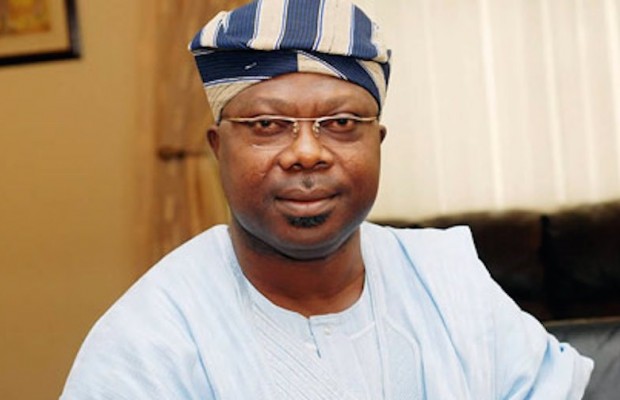 A former chairman of senate committee on finance and appropriation, Iyiola omisore has subscribed to the implementation of the public private partnership, PPP model as the way out of Nigeria's infrastructure deficit.
---
Omisore who was speaking after delivering a lecture on " Public Private partnership: solution to the infrastructure deficit in Nigeria" at the Obafemi awolowo university OAU ile- ife, said the practice of the model in several sectors of the nation's economy has revealed various political and cultural logjam as policies of previous administrations has caused major disincentive to public procurement through the PPP arrangement.
The former deputy governor of Osun state said since it has been confirmed a known fact that the total income of Nigeria cannot offset the net cost of fixing infrastructure which he puts at about N7trillion, the best option for government will be to bring in Private partners in contractual arrangement to share responsibilities, risks and obligations in order to guarantee the greatest benefits to Nigerians.
Omisore however complained of weak legal framework, under which concessionaires can be protected discouraging investors from participating in the public infrastructures and utilities sector.
He also pointed at slow pace of justice delivery system in the country as another major impediment to doing business in Nigeria, and called for a reappraisal of the infrastructural concession regulatory commission act, 2005 to block loopholes militating against the efficiency of PPP projects across the country.