Popular radio host, Tosyn Bucknor dies at 37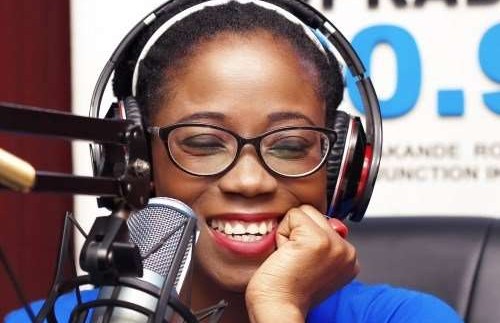 Popular and award-winning radio on-air personality, Oluwatosin Bucknor also known as 'Tosyn' Bucknor, is dead.
---
Tosin, who just recently clocked 37, was found lifeless in their home by her husband of 3 years, Aurelien Boyer, when he arrived home from work during the evening hours of Monday, November 19.
Tosyn who was born with sickle cell anaemia and had been managing it complications, passed on one year after the death of her dad, Segun Bucknor, a Nigerian musician and journalist who was active during the 1960s and 1970s.
Tosyn before her death was an actress, singer, songwriter, and writer and has featured in several soaps operas like, "Now We Are married", "Tinsel", among others.
The multitalented media girl had to her credit many awards including the Nigerian Broadcaster's award, Future Awards, Exquisite Lady of the year and others.
Although the cause of her sudden death is yet to be ascertained, the news of her death was confirmed by her former Top Radio colleague, Wale Adigun via his Twitter handle where he wrote; So full of life, excitement and always willing to lend a helping hand. This is so devastating!!
"Rest on Voice of Lagos. Rest on Tosyn Bucknor."
Report by Godday Akoh