Police parade suspected murder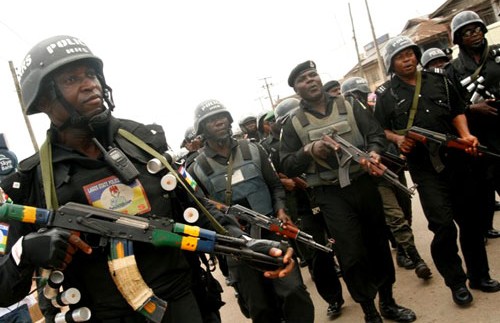 Men of the Ogun State Police Command have paraded more than twenty criminal suspects including, two suspected murderers and cultists for the killing of two lovebirds and dumping of their lifeless bodies in the bush along Ijebu-ode Awa/Ibadan expressway.
The victims who had their dreams cut short were undergraduates of the State-owned University. Their parents who could not hold back their emotions during the parade demanded for justice.
29-year-old Muritala who is a University dropout confessed that he killed Oriade because he played a fast game on him by collecting money from a deal he introduced him to without giving him his share.