Police parade over 50 suspected criminals for various offence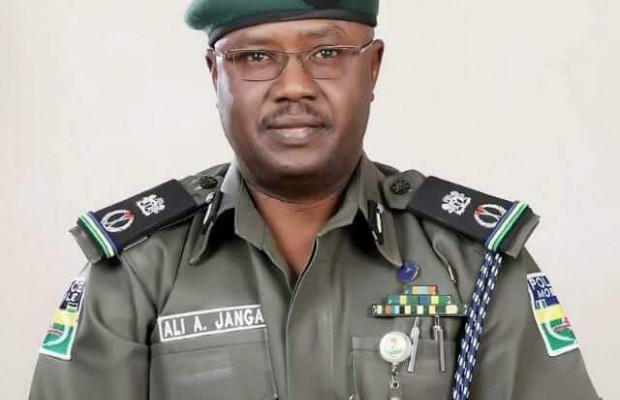 Kaduna State Police Command said it has arrested about fifty suspected criminals and armed bandits that have been kidnapping, killing and rustling cattle on Kaduna- Abuja highway, Birinin Gwari and other areas in Kaduna state.
---
The Commissioner of Police, Kaduna State Command, Mr Ali Aji Janga, disclosed this while parading the 50 suspects, and their exhibits before newsmen at the command headquarters.
He also said the suspects were arrested on various criminal activities such as kidnapping, armed bandits, cattle rustling, One Chance, Rape, culpable homicide, theft and receiving of stolen goods among others.
While the commissioner of security and internal affairs Kaduna state Mr Samuel Aruwan appeal to the media to partner with them by showcasing the good work they are doing.