Police display surrendered arms in Bayelsa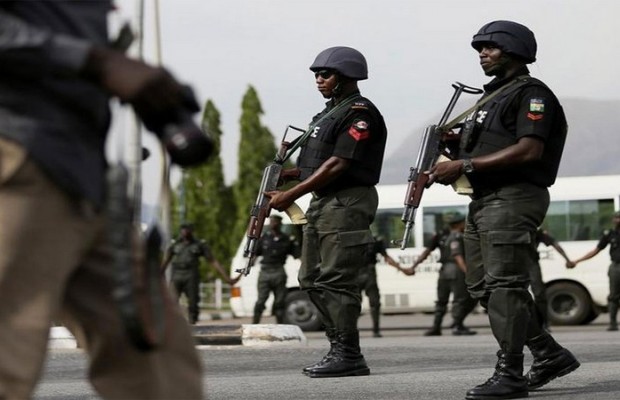 The police in Bayelsa state said it has received forty-nine (49) arms and different ammunition surrendered to the command headquarters in line with the directives by the Inspector General of Police Ibrahim Idris.
---
The surrendered arms which is the first time arms will be surrendered after the twenty-one day ultimatum by the command, is seen as a means of checking those still with illegal arms in the state.
Displaying the arms at the state police headquarters in Yenagoa, the Bayelsa state police commissioner, Don Awunah described the types of surrendered arms.
Speaking further, he warned that those bearing illegal arms in the state will face prosecution if they are caught with such.
It will be recalled that since the Inspector General of Police announced the ongoing arms mop-up exercise two months ago, the police commands in the Niger Delta states have not received the full cooperation of the people owing to the few arms surrendered.
Report by Dele  Fasan