Police confirm four death in Ekiti bank robbery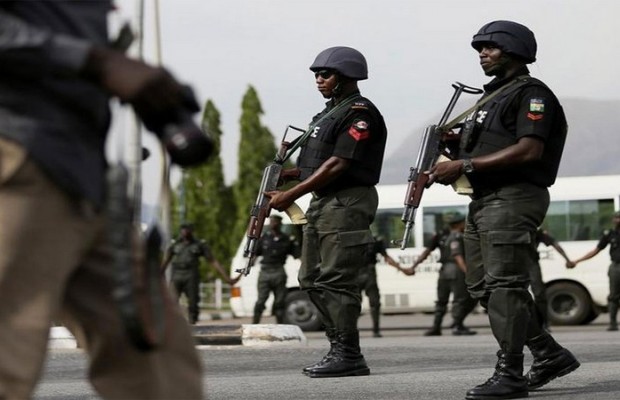 The Police have confirmed that Monday's raid of a new generation bank at Ijero Ekiti in Ijero local government area of Ekiti State by armed robbers claimed four casualties.
---
This is the fourth bank robbery this year in Ekiti State and in all lives have been lost.
The robbers stormed the bank, which is located close to the Palace of the monarch Ajero of Ijero Ekiti  Oba Adebayo Adewole, at about 4:30 pm and operated unhindered, shooting sporadically into the air and blew up the bank's security door with dynamite before gaining entrance and carting away an unspecified amount of money.
The raid on a new generation bank in the town of Ijero Ekiti was coming barely three months after a similar incident at a first generation bank in Igede Ekiti in which a policeman was killed.
A bank staff and some other persons were said to have sustained injuries in the incident which lasted about one hour.
Ekiti State PPRO said Investigation has commenced into the latest bank robbery in Ekiti State just as investigations are still ongoing on the previous three bank robberies this year in the state.
The first bank raid was at Ifaki Ekiti in April, another bank was raided in May in Ilawe Ekiti.
In September, the robbers struck at Igede Ekiti and now Ijero Ekiti.
In all, lives were lost and the vandalised banks shut down thereby denying thousands of people in the localities access to banking facilities.