Police condemn killing of haulage driver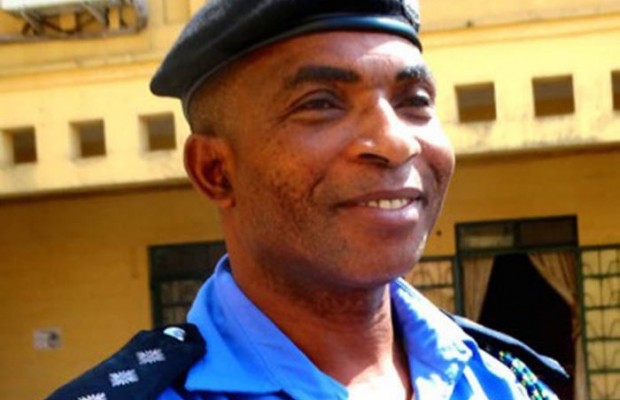 Ondo state police command has commenced an investigation into the gruesome killing of a haulage driver in Uso town near Owo in the southern senatorial district of the state by an officer on patrol duty on the highway.
Speaking with newsmen at the police headquarters on Igbatoro road, the police public relation officer, Femi Joseph condemned the shooting saying nothing could have warranted the shooting an innocent driver who was carrying out his legal duty.
He said the police will not do any cover-up in this matter because the act of the officer is a violation of the fundamental of the functions of the police which is to protect and secure lives and properties.
While consoling the family of the slain driver, Femi Joseph said the killer officer shall be soon be arraigned in the law court for proper prosecution.