Police commences recruitment exercise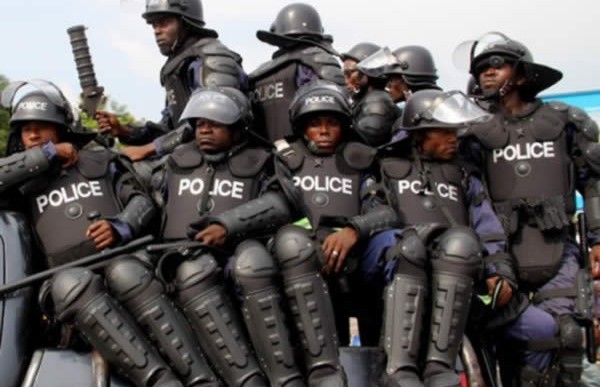 No fewer than 1,539 applicants in Ogun state have been shortlisted for screening in the on-going recruitment exercise for the position of constable into the Nigeria Police Force
---
Commissioner of Police in charge of the recruitment exercise in Ogun state, Adekunle Oladunjoye says the exercise which is in line with the presidential directive for the recruitment of additional 6,000 officers.
According to him. the recruitment exercise will also address to some extent the shortage of manpower in the police force. 
Oladunjoye says the recruitment exercise will capture interested candidates from all local government areas in the state as the principle of federal character will take its course during and after the exercise.