Kaduna attack: police confirm 45 people killed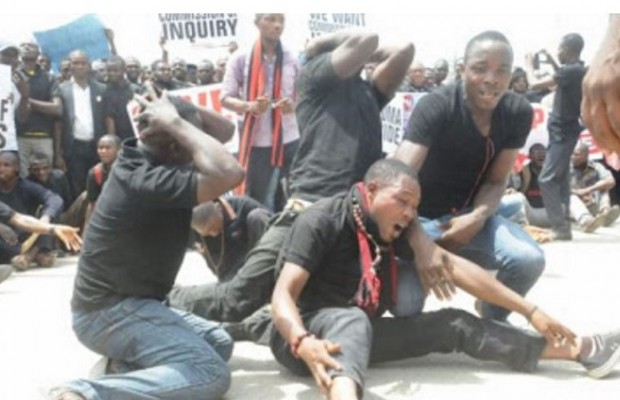 The Kaduna state police commissioner, Austin Iwar on a telephone interview confirmed that about 45 villagers were killed by a bandit in
birnin gwarin local government of Kaduna state.
---
Residents said the killings occurred at about 2:30 p.m when the bandits stormed the village in large numbers on motorcycles. They also burnt
many houses in the community.

The police commissioner said they have deployed over 150 personnel to the area as directed by the Inspectors General of Police, Ibrahim Idris
who visited the area less than a week ago.

It was shocking as about 30 dead bodies were evacuated in gwaska village area in birnin gwari local government of Kaduna state by volunteers but an eyewitness said there could be more bodies that are yet to be removed.

The emir of birnin gwari commended the volunteers who were accompanied by some soldiers urging the people to await government actions "I urge
you to please stay calm and don't take law into your hands. These people will be brought to justice" he said.
The volunteers have promised to sustain their efforts while calling for vigilance.