Police bust child trafficking syndicates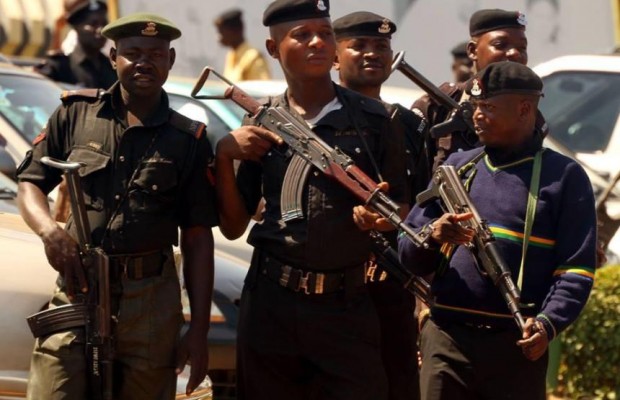 The Nigeria police force Imo state command under the leadership of CP Rabiu Ladodo has apprehended four women and two middle-aged men in connection with child trafficking offenses.
---
Parading the suspects at the police headquarters, the command's public relations officers Superintendent Olando Okechukwu said the group is a notorious organized syndicate of child trafficking and ever since there arrest ten children between the age of one to six have been recovered.
In their separate remarks, the key actors of the nefarious acts narrate how they committed the crime even though it wasn't the intention of some of them.
Mrs. Grace Nwachukwu the major buyer who purchased two of the children before police intervention while narrating her involvement said she was hoodwinked into buying them.
According to her, she was told that the procedure was a legal adoption process unknown to her that they were stolen children from neighboring states.
The police authority, however, warns intending persons who want adoption to do a thorough check of their source before they go ahead to do so.
Parents are equally warned to protect their children from unsuspected traffickers.