Police assures violent free LG poll in Ekiti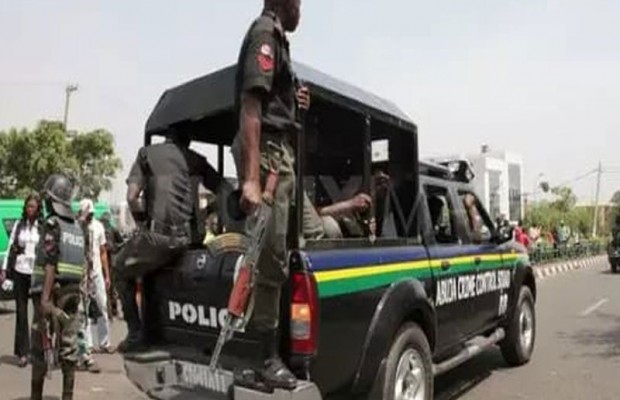 Ekiti state police command has assured residents in the state of adequate protection of their lives and properties during the forthcoming local government council elections, promising to partner with the electoral body and the electorates to ensure a credible election.
---
The state Commissioner of Police, CP Ibrahim Chafe who gave this assurance during while answering questions from newsmen at the command's headquarter in Ado Ekiti, warned politicians to avoid the temptation of using thugs in disrupting the electoral process.
He pleaded to politicians to ensure that, the electioneering that is on-going is rancour free and violent free. Chafe assured that the Police Command would do its best in ensuring that a transparent election was achieved in Ekiti State.
He appreciated the support of the judiciary in fighting crime in Ekiti State saying the state has the least crime rate in the country.