PFN ask Nigerians to vote wisely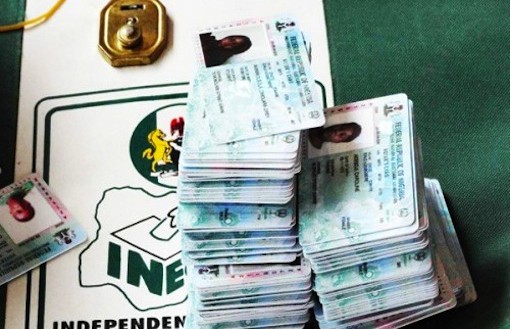 Ahead of the 2019 general elections,  the Ogun state chapter of the Pentecostal Fellowship of Nigeria (PFN) is calling on Nigerians to embrace peace and vote according to their conscience. 
---
State chairman,  PFN, Apostle David Otaru,  made this known in Sagamu, Ogun State, while addressing newsmen on the first 100 days of the new  executives of the Christian body.
Otaru disclosed that the new executives of PFN which he leads in the state would focus on evangelism, winning of souls and charity to the needy in the next four years.
The clergy also advised that whoever commits a crime should be treated as criminal without politicizing it along ethnic, religious and party lines.
Speaking further,  The PFN state chairman also urged Nigerians to desist from politicizing everything happening in the country, shun vote selling and buying as well as refrain from playing politics with the lives of others.