Pensioners task Makinde on arrears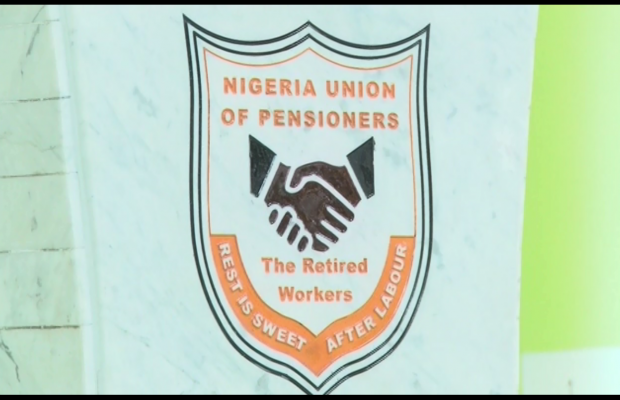 Members of Nigeria Union of Pensioners in Oyo state have appealed to governor Seyi Makinde to put in place necessary measures to offset all the indebtedness of the government to pensioners.
---
The acting chairman of the union, Abolade Isiaka while speaking in Ibadan during a meeting organized by the leadership of the union disclosed that Oyo state government is indebted to his members to the tune of N100 billion while retired primary school teachers are being owed N62.5 billion out of the total amount.

Correspondent Kunle Ojo reports that Abolade who urged Governor Makinde to declared a state of emergency on pensions in the state due to the poor attention being paid to the welfare of the retired workers.

The pensioners commended the state governor for his decision to donate his entire salary as Governor to the teachers' welfare board adding that his members are ready to contribute meaningfully to the success of his administration.