Oyo Police arrests cook for stealing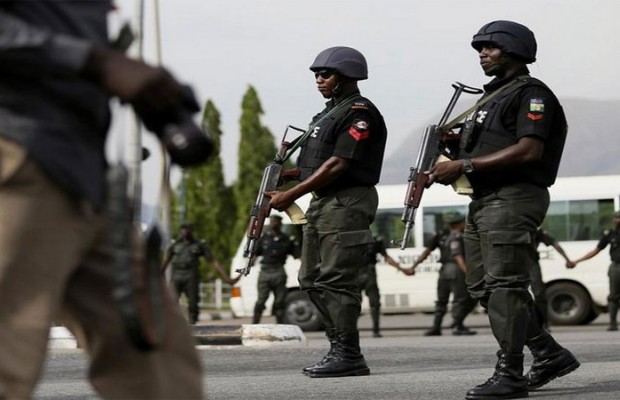 Operatives of the Oyo state Police command have arrested a Beninoise Chef identified as Mattew Kudjo for stealing 59 thousand US Dollars and #3.4 million naira belonging to his boss around Ikolaba area of the state.
---
The state police also paraded 20 suspects in connection with several criminal activities in the state.
The state's police commissioner, Abiodun Odude paraded the suspects for offences ranging from armed robbery, house breaking to illegal possession of arms and ammunition.
While parading Matthew Kudjo, the commissioner said the arrest of the suspect was made by officers of the State Anti-Robbery Squad after he had perfected plans to travel out of the country with the money he had stolen.
According to the Commissioner of Police, all the suspects have confessed to the crimes and will soon be charged to court.