Ondo bans commercial motorcycle on Ore highway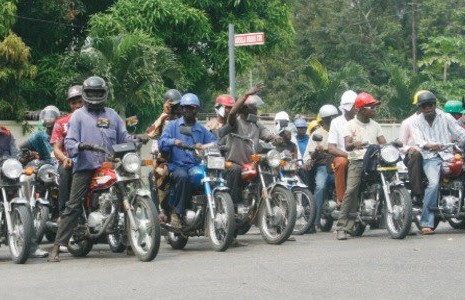 Ondo state government has banned operations of commercial motorcycles on Ore highway axis of the state.
---
The state government noted that criminal activities on the highway through Benin, Ore and Ijebu Ode is alarming and most of the nefarious actions on the route were aided by commercial riders.
It was announced that commercial motorcyclists should limit their operations within the internal confines of the city of Ore.
Security operatives were however given matching order to arrest and prosecute any rider caught operating on the route.