Oil spill victims lament over affected communities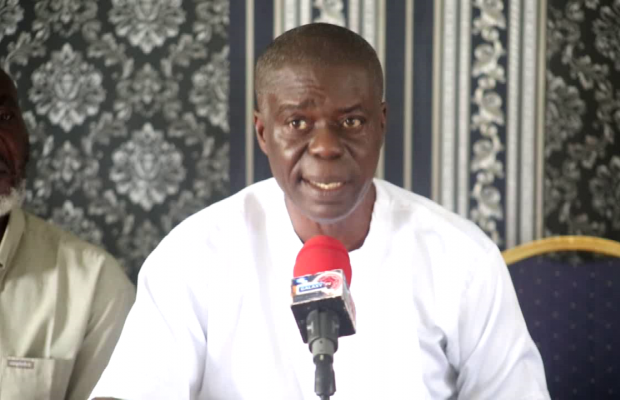 Victims of 2011 Bonga oil spill which affected over three hundred and fifty communities in the Niger Delta, have promised to pursue the case to the end until justice through compensation and damages are resolved by oil multinational SHELL 
---
The victims under the umbrella body of Oil Spill Victims Vanguard made this known in Warri while briefing newsmen on the alleged sharp practices by oil multinational not to fulfill their responsibility as regards the devastating environment.
Addressing newsmen and community representatives, the leader of the group said over a hundred and seventy fishermen were impacted.
He blamed government over what he described as compromise and call for the checking of excesses of oil multinationals.
It will be recalled that former senate president Bukola Saraki visited the impacted communities, and promised to fight the cause of the people before leaving office as the case is still in court.