Obiano's wife donates limbs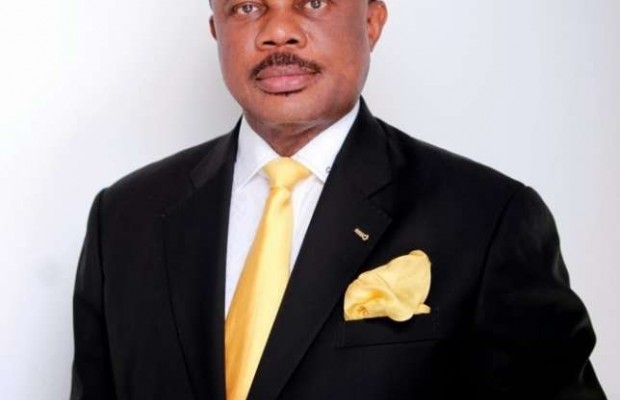 The wife of the Anambra state governor Willie Obiano, Ebelechukwu Obiano has urged able-bodied and priviledged men and women from all works of life in the country to endeavor to have plans for the less priviledged especially those that are physically challenged around them. 
---
The Anambra state first lady made the comment in Awka, the Anambra state capital while giving out artificial limbs to men and women numbering to about a hundred who are physically challenged.
She said these will make life easier better for them.
While tasking others to do same, Ebelechukwu maintained that she and her husband will continue to give support to as many as possible as long as God gives them strength to do so.
The commissioner for health, Joe Akabuike who was on the ground with another medical team to supervise and educate the beneficiaries on how to engage and disengage the artificial limbs, lauded the effort of the governor's wife.
The beneficiaries who are victims of accidents, amputation due to ill health and deformity art childbirth were drawn from across the 21 local government areas of the state. 
While expressing their feelings, some of the victims expressed gratitude to the governor's wife efforts.