NUC sue for improved access into universities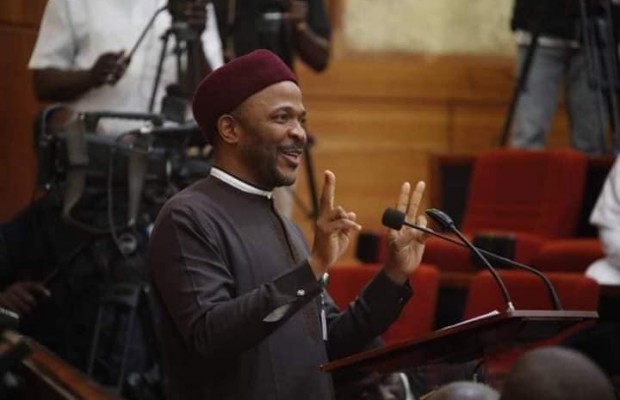 The Minister of State for Education Emeka Nwajuba says access to university education has remained formed despite huge number of universities in the country.
---
Mr Nwajiuba said this at the 11th International conference and workshops on Quality Assurance in Higher Education in Africa held in Abuja.
Nwajuba, however, said the Federal Government has taken a number of measures like the expansion of human and material resources to improve the capacity of universities and licensing of more private universities to improve access without compromising quality
Executive Secretary of National Universities Commission, Abubakar Rasheed said the Commission had advocated the strengthening of the quality assurance system, saying the government had signed a Memorandum of Understanding, with the Nigerian Economic Summit Group, (NESG) to enable academics to have direct interface with industrialists and policymakers to broaden their horizon
He said issues of quality assurance should come as a natural phenomenon in Nigerian Universities, noting that universities around the world gain international recognition by virtue of enforcing quality standards.
The Executive Secretary, however, warned that the commission will sanction any institution that compromised standard.
The theme of the conference is "towards Sustainability of the Continental Harmonization Agenda of Higher Education in Africa"