NLC Threatens River State over Infringement on Workers Right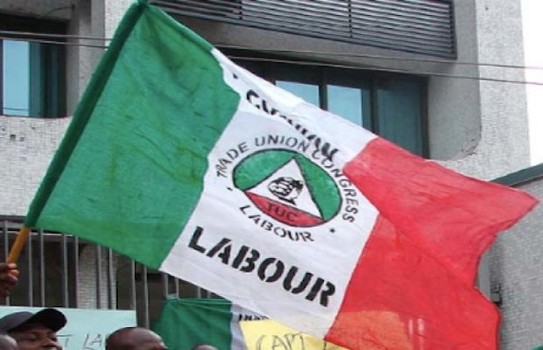 The Nigeria Labour Congress and Trade Union Congress have threatened to down tool in Rivers State over the alleged maltreatment of its members in the state.
The Unions are accusing the rivers state government of using hired thugs to harass workers
President of NLC, Comrade Ayuba Wabba handed down the threat at a media briefing held in Abuja, Thursday.
He said, the Congress also plans to stage a protest on the 8th of September 2020, to draw the attention of the world to the following infractions on workers and trade union rights in the state.
The Nigeria Labour Congress has also rejected the Federal Government's increase in the pump price of fuel.
Wabba described the increase in the price of petrol, the hike in electricity tariffs as well as a reduction in the interest rate of savings as plans targeted at further impoverishing the poor and the vulnerable in the country.
Wabba said, the congress will call its organs to deliberate on the development and its next line of action, as it could no longer guarantee industrial peace and harmony.