Nigerian masses decry economic hardship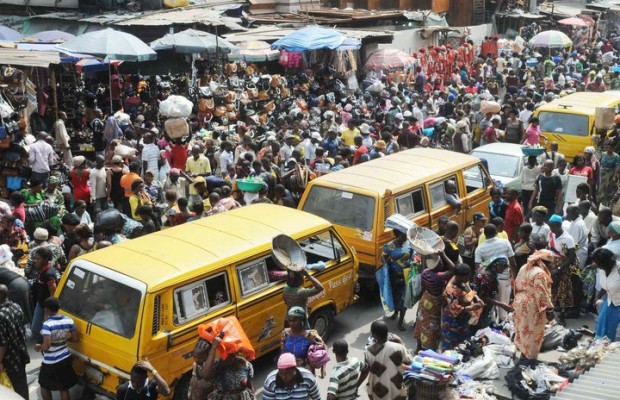 Nigerian masses are calling on President Mohammadu Buhari to address the worsening economic hardship affecting them.
---
The masses decried situation where the government is playing the ostrich or blatantly denying the economic situation the average Nigerian families are into.
While some thanked God for the president's safe return to the country after spending over one hundred days abroad on medical vacation others say he needs to reorder his priority to save Nigerian families from the hardship when he assume office in 2015.
Some clergy urged the citizenry not to put their hopes in man because only God has the powers to save and provide the needs of humanity.  The chief Imam of Jos central Mosque, Gazali Adams and the ECWA Goodness Church, Jos said prayers and divine intervention seems to be the only way out for the Nigerian masses in the current dire economic situation they find themselves.
Opinion leaders said the economic crises are not unconnected to some poor decisions taken by this administration in the early days of its inception.