Nigerian @59: Northern elders urge Nigerians to celebrate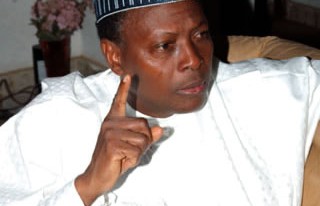 Elders from the Northern part of the country are saying that Nigerians have a reason to congratulate themselves and celebrate the nation at fifty-nine after gaining independence from foreign domination.
---
A ninety-three-year-old TANKO YAKASAI and a seventy-year-old MOHAMMED JUNAID said that although we are not where we should be as a nation we are definitely not where we used to be.
The elders, however, called on the managers of the nation's economy and security agencies to do more in improving the current poor situation the finds itself.