NASSU vows to go ahead with strike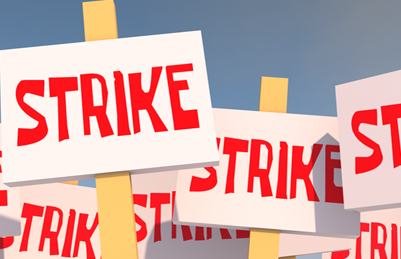 Members of the Non-Academic Staff Unions (NASU) in Nigeria Universities have vowed not to suspend the ongoing nationwide strike until the federal government agreed to their demands.
---
Rising from a congress held in Ibadan, members of the unions at the University of Ibadan disclosed that any attempt by groups or individuals to circumvent the strike would be resisted with full force.

The chairman of the Senior Staff Union of University, University of Ibadan, Barrister Wale Akinremi accused the government of disobeying court order.

On the threat by some heads of faculties against members of the Unions, Akinremi maintained that no management meetings or any other assignments would be allowed to take place within the university as long as the strike continues.

Our correspondent reports that the entire campus has been deserted while the few students around were seen searching for where to get water.
Reports by Kunle Ojo
(Oyo correspondent)