Monkey pox outbreak, fear grips Delta residents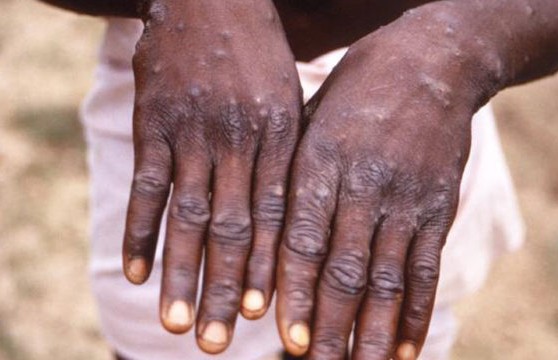 As a result of the discovery of twelve cases of the dreaded monkey pox disease in neighboring Bayelsa state, the fear of the disease spreading to Delta state has continued to cause panic in Warri and environs.
---

Galaxy TV correspondent was at the meat section in the popular Igbudu market in Warri where he spoke with some traders who expressed their fears.
Speaking on the need for quick intervention by the Delta state government, some traders said it has generated tension in the state.
                                                        
On his part, the chairman Warri meat sellers said government should act fast in preventing it from spreading to Delta state.
In a related development, the Delta state commissioner for health Mr. Nicholas Azinge has promised to visit the Warri central hospital on Monday, to kick-start the sensitization and awareness campaign against monkey pox.