Miyeti-Allah debunks planned attack on Ijare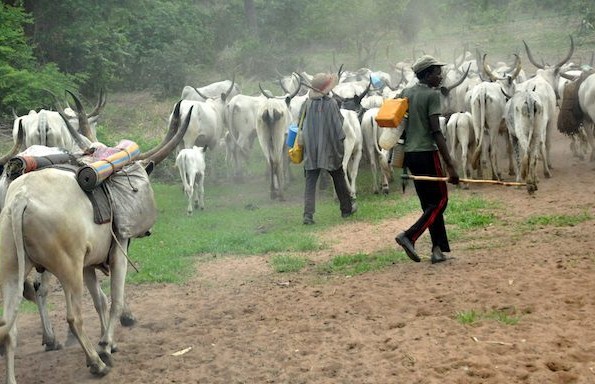 Miyeti-Allah cattle breeders association in Ondo state has debunked the rumour circulating around that Fulani herders are planning to attack the people of Ijare because of the 36 cows that were struck dead by thunder on the sacred grove in the town.
---
Speaking with Galaxy news correspondent Lebi Joseph, the state chairman, Miyeti-Allah, Alhaji Garba Bello said there's no iota of truth in the rumor because the affected herders have taken the incident in good faith.
Speaking further, Alhaji Bello also refuted the news that the national body of the association has demanded for compensation from the government for those that lost their cows in the thunder incident.