Lai Mohammed calls for more investment in culture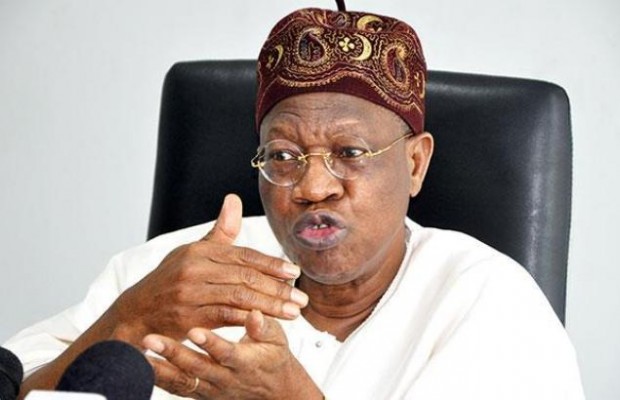 Nigeria's Information and Culture Minister, Lai Mohammed says the country will do itself a lot of good if it harnesses the massive potentials in culture and sports sectors, describing both as twin unifying factors in the country that has placed it on the global map.
---
The Minister made this submission Monday when he appeared before the Senate Committee on Information and Culture for the debate session for his ministry.
Mr. Mohammed said the popularity of cabinet members in the Nigerian government is significantly dwarfed by those of the country's superstars in the world of entertainment and sports.
The Information and Culture Minister said Nigeria needs to consciously invest in image laundering to change the global perception of the country and its citizens.
The Information and Culture has a budget proposal of N5.830billion for 2020, with N1.105billion capital allocation for Information and N741.4million for culture.