Oyo labour leaders hail negotiation over new wage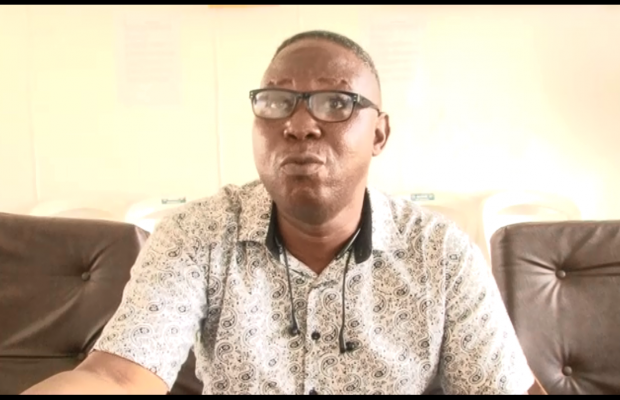 Labour leaders in Oyo state have expressed satisfaction with the level of progress recorded in the negotiation with the state government on the implementation of the new minimum wage as approved by the federal government.
---
Recall that the incumbent administration has opened negotiation with leaders of organized labour in the state on the modalities for the implementation of the new labour law.

The chairman of the trade congress in the state, Comrade Olusola Ogundiran while speaking with correspondent Kunle Ojo on the outcome of the meeting says the union has secured the commitment of the government on the issue.

He revealed that the only impediment to the implementation of the new minimum wage in the state is the delay on the part of the head of service of the federation to direct state governments to commence immediate implementation of the new wage.