Labour unions consider FG's offer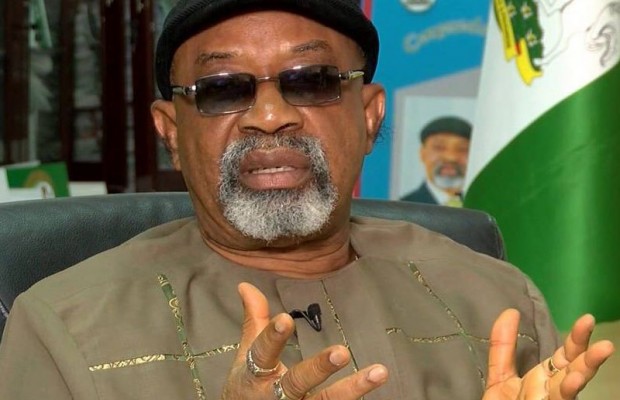 The industrial action embarked upon four days ago by the joint action committee of the National Association of Academic Technologists (NAAT), Non Academic Staff Union of Universities (NASU) and the Senior Staff Association of Nigerian Universities (SSANU),  will continue for another one week until after the meeting of the unions to consider federal government's offer.
---
T
his is the position of the striking non-teaching staff of universities after a nine hour conciliation meeting with the federal government in Abuja.
The meeting between striking non-teaching staff of universities and the federal government is viewed to have ended on a positive note as workers, members of three non-academic unions, SSANU, NASU and NAAT, have agreed to consider the federal government's offer with the possibility of suspending their strike.
Issues raised, discussed and agreed included non implementation of the CONTISS 14 and 15, lack of adequate teaching and corruption within the universities. While government agreed to keep its own side of the 2009 memorandum of understanding, it also wants probe of universities that do not coorporate with the federal government directives on the treasury single account and corruption in the tertiary institutions.
President of the senior staff association of Nigerian universities commended efforts of the Minister to dialogue with the Union, adding that  the discussion will be taken back to the their members for consideration.
The Union is to revert to the government on 20 of September 2017 on its acceptance of government's terms.
Earlier the minister of labour, responded to the indefinite strike threat of the United Labour Congress saying the congress has no right to call for strike since it is not a registered organization.
The minister said calling out workers for any industrial action will amount to violation of extant labour laws.
ULC had threatened to shout down the power, energy, oil and gas sectors if the just concluded privatization of the poewr sector is not reviewed.
The congressed had also asked for immediate release of the registration certificate and that army and police presence be removed from all work places in the country.
Reports by Nnabuchi Nnabuchi